1st and 2nd Mortgages -The best way to raise capital for your business
A first mortgage is secured finance, where a borrower offers commercial or investment property or home as a security to a lender. It is one of the best ways to get funding against your asset as the interest rates remain low compared to other loan forms like caveat or second mortgage funding. According to the recent Australian census statistics, almost 35% of the homes in the continent have a first mortgage on them.
How Does a 1st or 2nd Mortgage Work?
The First or Second Mortgage loan works in the following way –
Apply online in 60 seconds.
Our team call to discuss your loan.
If everything fits our simple lending criteria, we issue a Conditional Approval.
Once the Conditional Approval is signed, we do our Due Diligence and get Loans Contracts issued.
Signing a contract that will give the lender authority to register the mortgage
We advance the money straight into your bank account.
Primary Differences between First and Second Mortgages
A second mortgage loan comes after the first mortgage from the repayment perspective. When the borrower applies for the second mortgage loan, the lender of this loan will have secondary rights to the asset when the borrower defaults in making the repayment. The first mortgage lender will have priority over the top of the second mortgage lender when the borrower sells their asset to recoup the remaining debt. It is particularly applicable when the borrower fails to repay the loan amount.
The second mortgage lender will receive the leftover funds from the property payments. Most lenders will not offer second mortgage loans to the borrower since they involve more risk. Even if they provide this loan, the interest rate will be higher than the first mortgage.  Also, the borrower will not get any loan approval without getting permission from the first mortgage lender.
Why Loans One is Different
Loans One 1st and 2nd Mortgages are funded by our parent company, which happens to be Australia's fastest private mortgage lender.   So, we can fund 1st and 2nd mortgage business loans in 24 hours from the time you apply.
When to use the funds acquired from the 1st mortgages?
First and Second Mortgage funding is often used for:
1. Development of the assets or properties
First and second mortgage funding is becoming highly popular for property development. For instance, it is usual for the property developer to buy land with capital. The borrower will use that piece of land as the first mortgage loan security for financial work at an interest rate lower than the other financial solution. Many townhouse developments and multiple residential complexes get funded through first and second mortgage loans. Some properties are pre-sold under the construction phase for repaying the funds and maintaining proper cash flow.
2. Other financial and business requirements
Funds from a first or second mortgage can also be used for other company or business purposes besides property development. It includes:
Purchasing a new franchise or business
Operation expansion of any business
Funding any new premises of the commercial property
Purchasing any type of business equipment
Eligibility Criteria for First or Second Mortgage Funding
You will get the loan approval for first or second mortgage funding if you meet the following criteria.
Should be a permanent citizen of Australia
The borrower must be above 18 years of age.
Own real estate such as a house, unit, apartment, vacant land, commercial property, etc
If you are searching for a reputable private 1st mortgage or 2nd mortgage lender who will offer you the best financial solution at lower interest rates, LoansOne is perfect for you. Call our financial specialists and discover more about this loan type.
Call us now at 1300 524 472 to learn more about our private 1st and 2nd Mortgages, or simply take 60 seconds and apply now.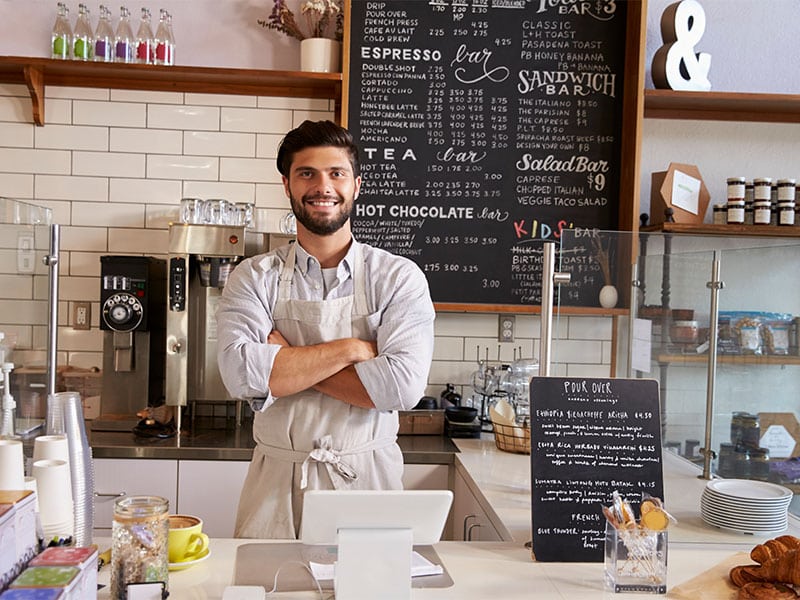 Frequently Asked Questions
This will depend on the Lender and their eligibility criteria.
This will depend on the Lender and their eligibility criteria. In most cases you will need to be employed or operating a business to qualify
Simply click on the "Apply Now" button to start your loan enquiry
It will depend on the lender but it will increase your chances of approval if you have good credit
First mortgage is security, is where a borrower offers a property as a security to a lender to secure a loan against it in first position.