Get an Extended Line of Credit for Your Business
Do you need extra capital for your business? Some sort of fund that is readily available and can be used at your discretion when you need it? With a Line of Credit, you're always prepared so you can focus on the things you love about your business; rather than worrying about cash flow.  A line of credit is a type of loan facility that can be drawn down or repaid back. This can be done at any time within a pre-set limit. This means that it behaves and functions like a credit card or an overdraft; but rather than being linked to a bank account, it is a standalone facility.
At LoansOne, we are committed to providing our clients in Australia with innovative and equitable credit facilities that will allow them to face the challenges of running an enterprise with confidence. Because opportunities will consistently knock on your door, and your responsibilities as a business owner will only continue to become more complex as the years go by, you need a reliable source of funding that you can readily access when you need the cash. A line of credit allows you to have the money to purchase the necessary goods, equipment, or even services that you can use to grow your business while preserving your existing capital.
Stay in control with ongoing funds
These days, more and more small- and medium-sized businesses in Australia are feeling the credit crunch. Banks and other traditional financial and lending institutions are tightening the conditions required for obtaining loans, with many becoming less likely to give money to those they don't deem creditworthy.
However, at LoansOne believe in helping businesses regardless of their credit history. We recognise the fact that running an enterprise isn't always smooth-sailing, so why should business owners be punished for having a credit history that is less than stellar?
This is why we give you the option of benefiting from our line of credit solution. A line of credit from LoansOne is a type of revolving facility that allows you to access the fund at any time, as long as you do not exceed your credit limit and that you meet the agreed upon payment terms.
The following are just some of the major advantages of getting a loan from us:
Apply in 10 minutes, fast decision
Loans from $2k to $25k available
Get your loan approved on the same day
Funding possible within 24 hours
No asset security required to access the funds
Quick access to working capital when you need it
A true revolving Line of Credit from $2k to $25k
As an Australian business owner, you are in a perfect position to establish a thriving business in one of the most competitive economies in the world. All you need is the chance and the resources to get your business off the ground and to make it successful. One way to do this is by obtaining extra capital through a proper business loan.
If you are interested in a  revolving line of credit that you can use to bring beneficial results for your business; call us now at 1300 524 472. Or Click Here and take 60 seconds to see if you qualify.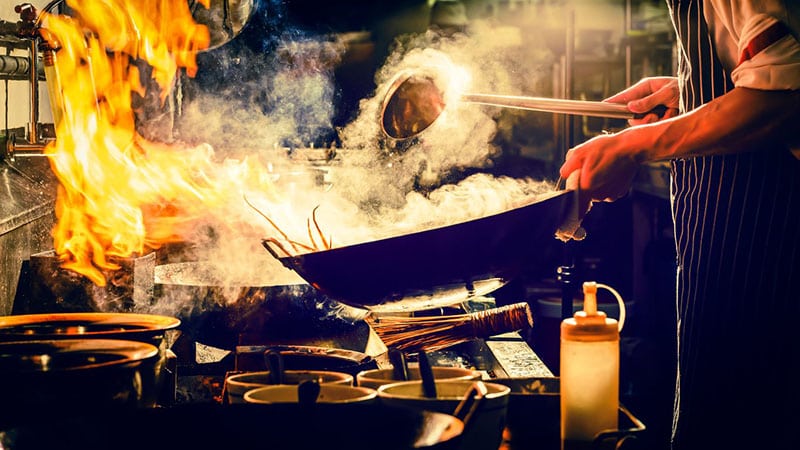 Frequently Asked Questions
A business line of credit works similar to a credit card. A Business Line of Credit is a facility where you can draw down on the funds as you need it. As long as you do not exceed your credit limit and that you meet the agreed upon payment terms.
You will need to be trading for a minimum of 6 months and have a minimum monthly turnover of $6k on average to qualify
Potential drawbacks can include higher interest rates than a business loan and there is a temptation to spend more than you can afford.
A business line of credit can be used for any business purpose
This will depend on the Lender's criteria and how you are assessed but line of credit options are available up to $500k