Value for You And Your Client
Provide more value and create opportunity for yourself with our broker program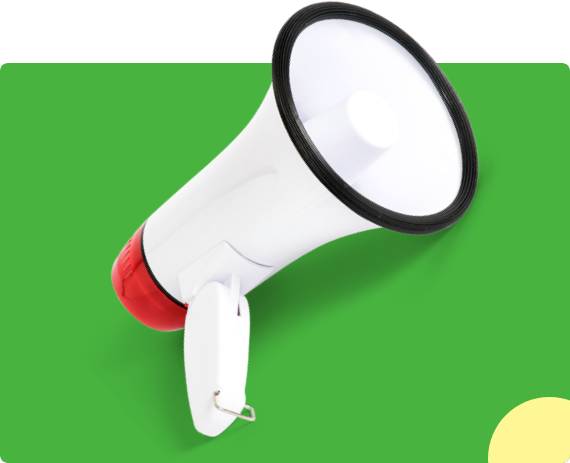 Welcome to The Program
If you are a finance broker that is looking to add value to your clients, welcome. The LoansOne Broker Program is designed in tune with our core business of helping business owners get access to a large choice of loan options around Australia
Why Partner with LoansOne?
We Do All The Work
When you submit one of your clients through to us, you get a unique form that allows us to track that it's from you. From there, we will go ahead and match your client for you.
Focus On Your Business
Focus on your core business and let us help your client to settlement. Your client is still your client, we just want to work in partnership with you to get the deal done.
Flexibility
Looking for a completely hands-off approach? Or would you prefer to deal with your client and we just liase with you instead? It's up to you!
We work and you win
Upon settlement, regardless of your involvement in the deal, you will get paid. Everybody wins!
Got a question? Email us at:
Frequently Asked Questions
How does LoansOne do reporting?

We do our reporting via email and you can choose how frequently you would like updates. When there are significant updates, we will get in touch with you anyway to ensure that you are up to speed.

How much does it cost to signup?

Nothing, Zilch, $0! We want to work with you to help your clients and offer a solution!

How do I signup?

Simply signup using the form below and one of our team members will be in touch shortly!