Be Part of The Business Loan Revolution
Gone are the days of going to the bank to almost beg for an 'off the shelf' business loan. Here at LoansOne, we are about finding a business finance solution for every business need. The best part is, it can be done without having to leave your office or home.
By taking a minute to complete our online application form, you are unlocking more possibilities for your business and all in one place. We work to get you the best loan solution and best rate, no hassles.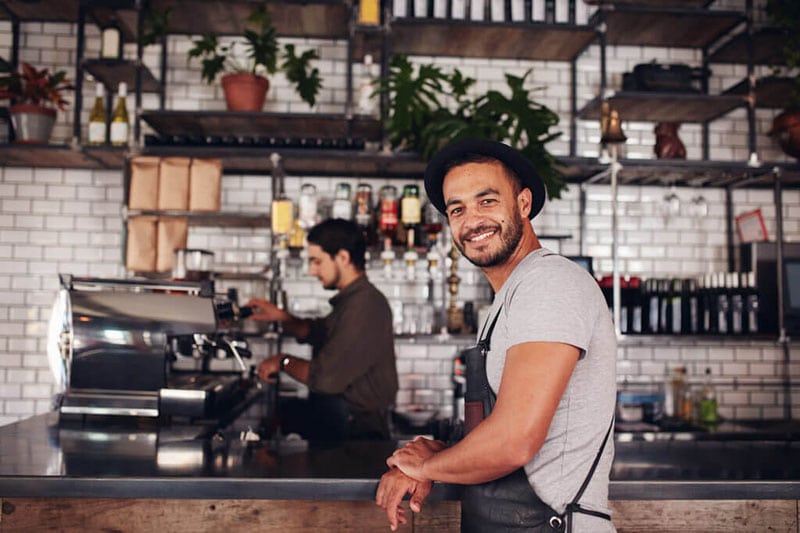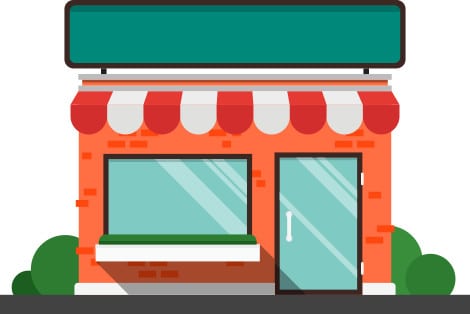 Enjoy The Experience
Getting a Business Loan with Loans One is now as easy as ordering a pizza. We have taken out any complexity and have our business lending team eager to help get you and your business to where you need to be and as fast as possible.
As soon as your application arrives on our screens, our team of experts get straight to work and within no time, you will be on the phone answering a couple of questions to make sure we get you the best solution.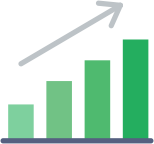 Expansion
Expand your business and focus more on the the work itself. Get a bigger office or employ more staff, the choice is yours.
Start a business
Do you have a great idea to start a business? Don't stress about not having the startup money, a secured business loan can help. When other lenders won't help, at Loans One we can!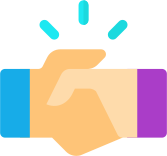 Open a franchise
Wanting to buy a franchise and don't have the money? The right business loan can help you get into one and then repay as you go.
2,500 +
Businesses Helped
$35 million +
Secured Through LoansOne